Our Site & Facilities
Bishop's Castle one of our primary provisions
"We aim to provide a purposeful caring environment where every individual is treated with respect and dignity, and all pupils are encouraged to realise their full potential, regardless of their ethnicity, sexual orientation or ability."
Our Bishops's Castle site provides a nurturing environment for children in Years 5 – 7. We offer all that a larger setting is able to provide with the additional advantage of small groups and high staff ratios. Strengths and weaknesses can therefore be supported with learning experiences that pupils will enjoy and activities that are tailored to the needs of the individual.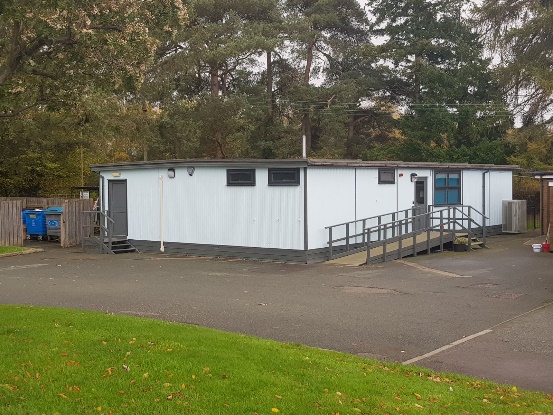 The children at Bishop's Castle really enjoy their school and being part of the Bishop's Castle community.
We cater for children in upper Key Stage 2 and also occasionally Y7 with SEMH needs. We have been trying hard with our learning, following the national curriculum through a more practical approach, particularly enjoying our food sessions where we get to make and taste a wide variety of food helping with our sensory skills.
Our Bishop's Castle site is located at The Community College.
The children are so happy as this is a very inclusive school that shares very similar values and ethos to ourselves. We feel extremely welcome!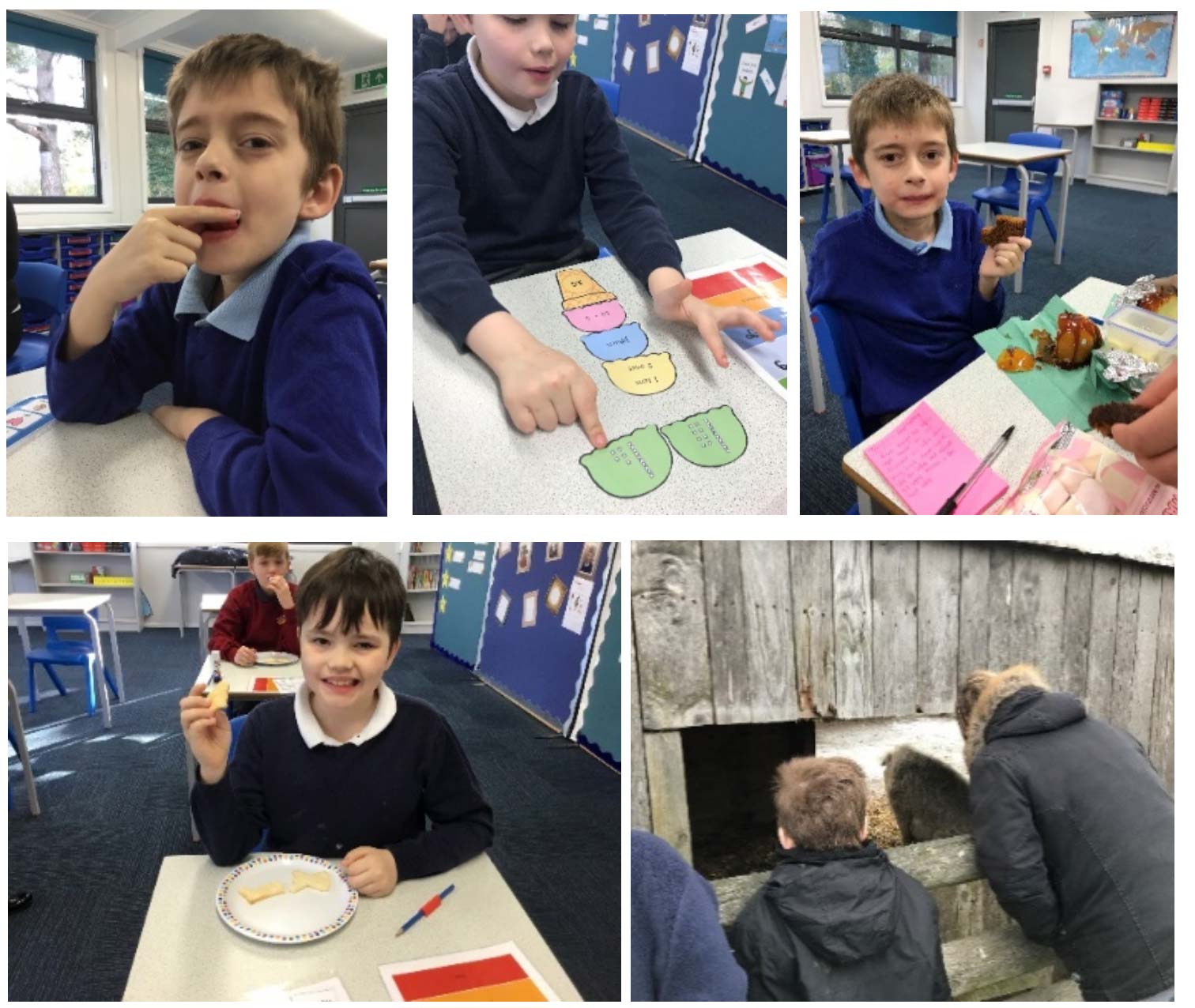 (A day at Bishop's Castle)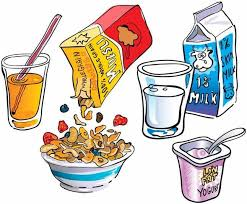 We arrive at 9am and enjoy a delicious healthy breakfast. We can choose toast with jam or butter and water or milk.
During this time we also prepare for our day ahead with word searches, colouring activities and reading time.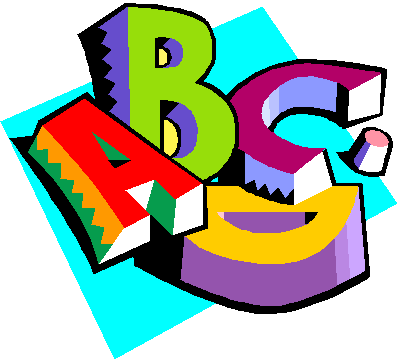 At 9:30am we practise our Reading! This sets us up well for our day of learning ahead. During this time we read for 20 minutes, we particularly enjoy our Accelerated Reader sessions where we get to test our skills with an online quiz!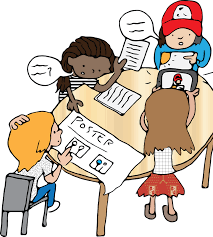 From 9:50am – 12:30pm we enjoy our English, Maths, Spellings and Phonics sessions. We work on a new sound each day and follow the Letters and Sounds document.
Maths and English are tailored to our individual needs and based around our learning theme for the term, some days these are practical and other days written.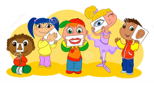 Once a week we spend our afternoon doing Enrichment Activities, please see the tab for more information on this.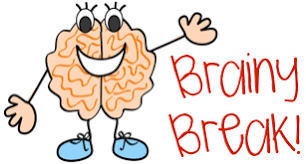 We have two break times at 10:30 and 11:30. During this time we have chance for a snack, a play in our outdoor area and some indoor activities are available.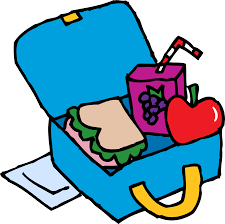 Lunchtime is at 12:30pm, please see the lunchtime tab for more information on this.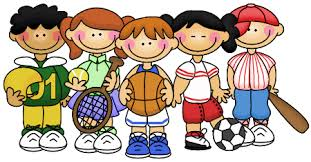 Our afternoons consist of different foundation subjects, including Art, SMSC, History, Science and PE. We are very lucky to be able to use the Community College sports hall for PE and have enjoyed activities such as trampolining!
(Rewards tab)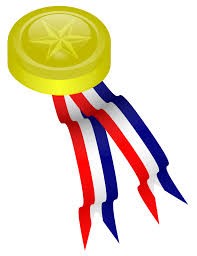 Throughout the day, week, month and term the children here have plenty of ways to earn rewards.
Daily, the children have access to a personal behaviour chart, on this chart they have activities they choose to do during reward time as long as they have accessed all their learning for that day and showed appropriate behaviour.
As well as this the children have the opportunity to earn Merit Points all day, every day. These can be given for a number of things including good manners, super sitting, excellent behaviour for learning, great answers, the list is endless! Merit points can be exchanged on a Friday for a prize from the Merit point boxes, or saved for the next box up.
On a Friday the children also have access to Golden Time providing their behaviour for learning has been good throughout the week.
As well as this every half term the children can earn a reward trip based on their attendance, trips we have taken part in in the past include the pantomime, trampolining and climbing.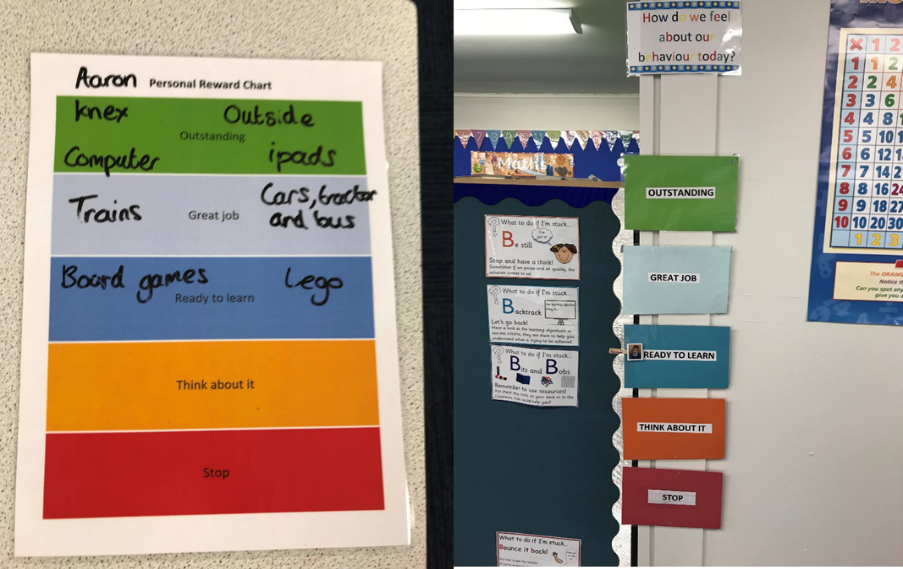 (Enrichment Activities)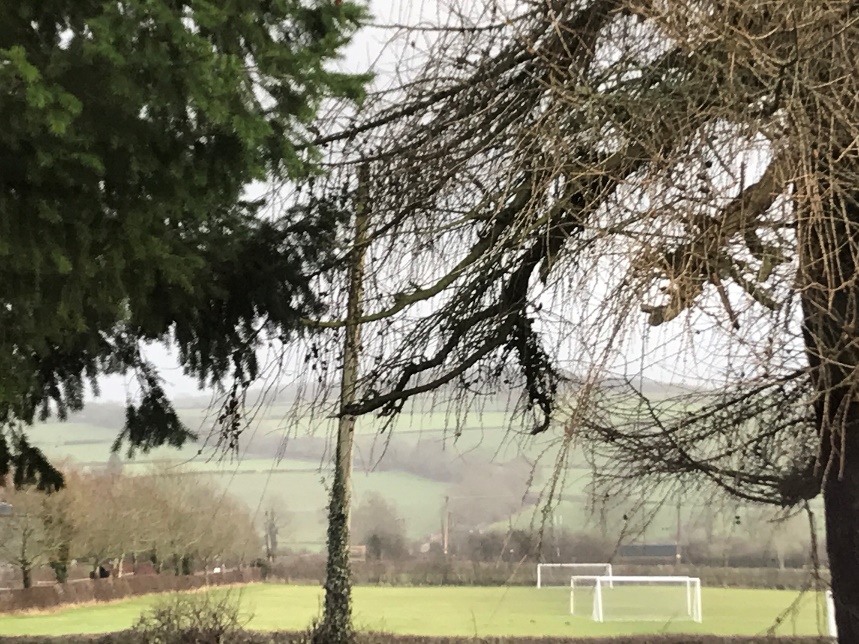 We are lucky enough to be surrounded by the beautiful South Shropshire countryside, as well as be located close enough to gain access to many of our villages, towns and heritage sites within the hour.
Since opening we have noted the importance enrichment activities have on the development of our students. Socially, academically and emotionally the students enjoy a range of enrichment activities from trips and visits to sensory experiences. Please click on the tabs below to find out more about each:
Trips and Visits Sensory Experiences Swimming
Gardening Cooking Craft
(Trips and Visits)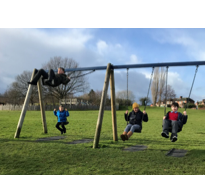 We are pleased to be able to take students on trips and visits. It really enhances their communication, social and academic progress in a variety of ways. We have been able to link our learning on each trip to a range of curriculum areas including: Science, Maths, SMSC, History, Geography and many more.
Some of the places we have been to include:


Theatre and cinema
Churchstoke animal park
Cardingmill Valley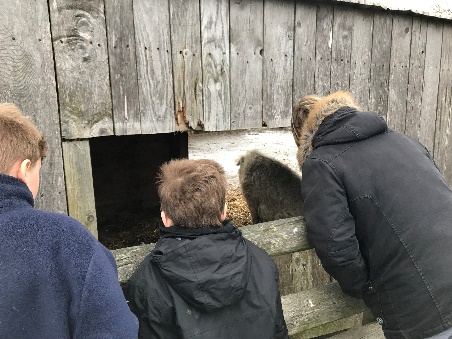 Bishop's Castle Park
(Sensory Experiences)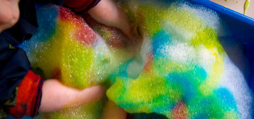 The children benefit from sensory experience sessions. During this time we focus on enhancing some of our sensory areas including: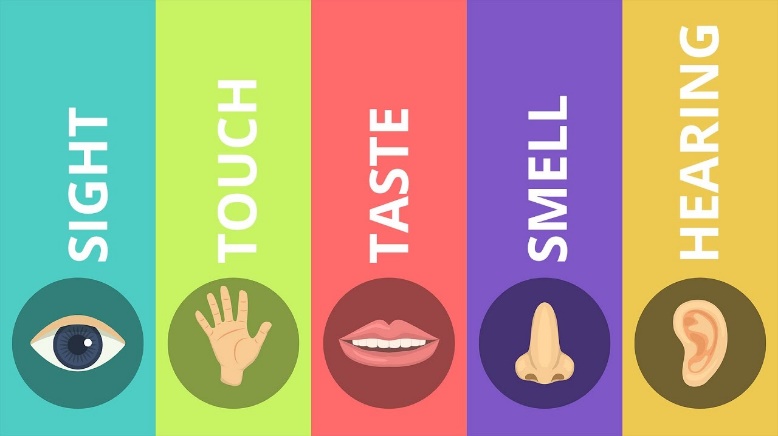 This is having an extremely positive impact on all children and enhances their tolerance of different noises, feelings, smells, sights and tastes. By being exposed to a range of senses the children are being well prepared for life outside of school here.
(Swimming)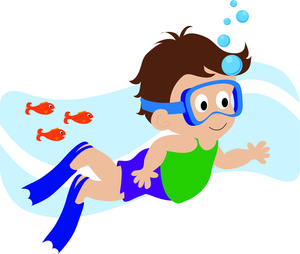 The children really enjoy our weekly swimming sessions. By doing swimming every week throughout the year the children are constantly enhancing their skills and developing water confidence.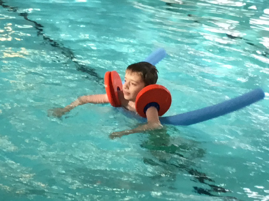 (Gardening)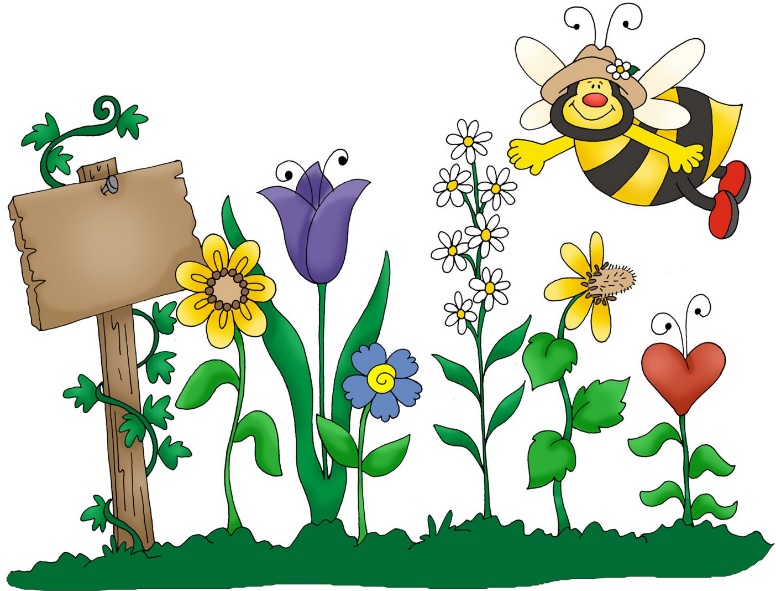 In the Spring term we work on our garden! This is an opportunity for the children to really take ownership of our school and the environment we learn in. As well as this, it teaches the children general horticulture skills, providing them with a range of foods to taste and cook with during our sensory and food sessions!
(Cooking)
Cooking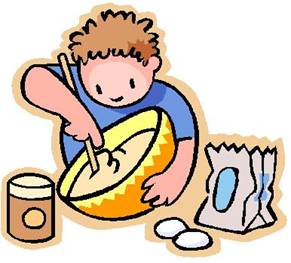 The children have the opportunity to access the Community College food technology room and develop their cooking skills. With some having aspirations to be a chef this is a brilliant opportunity for us to learn in a more practical way. Not only does it enhance our speaking and listening skills, but we are also using maths, reading and other curriculum areas. We also get to eat our food at the end! Yum!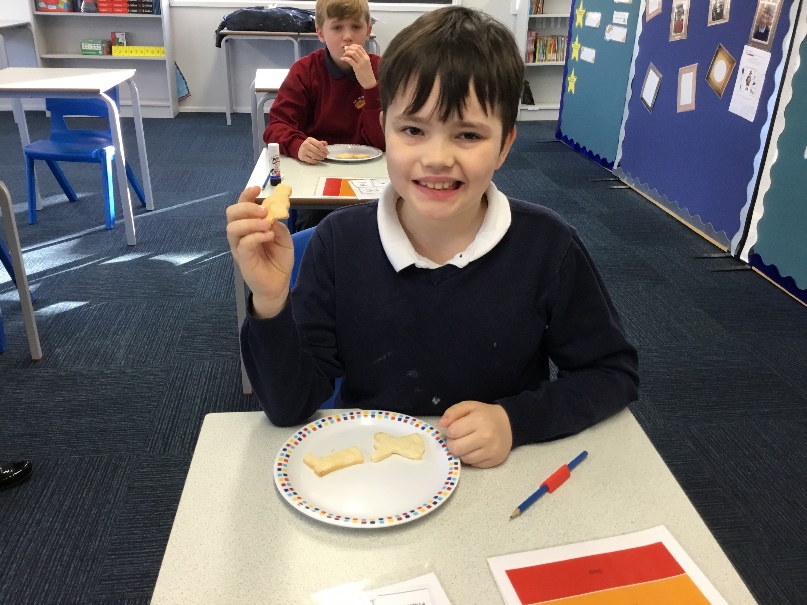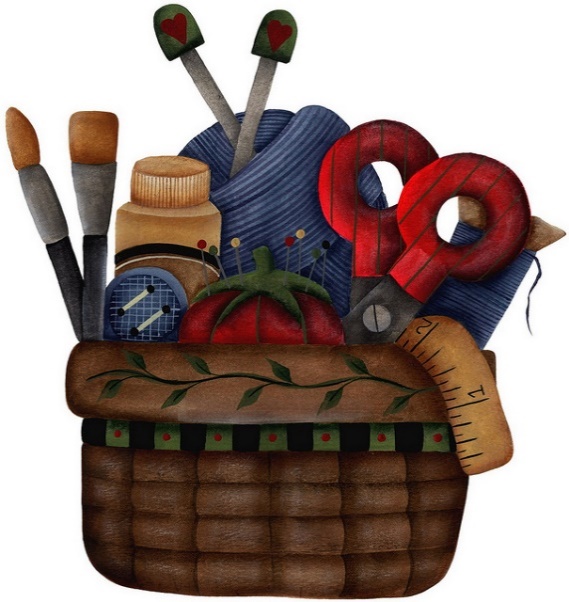 The children develop their fine and gross motor skills through a range of craft activities. Some activities we have completed include sewing, creating cross-stitch patterns, mood boards and a range of cut and stick activities. We always have lots of fun and link our motor skills activities to our National Curriculum topic at the time.
(Lunchtimes)
Lunches are provided by The Community College canteen at the cost of £2.30 per day. Pupils eat their lunch in the canteen. Lunchtime is 12.30 pm to 1.00 pm which is separate to The Community College pupils. Pupils can bring in their own packed lunches if they wish to, please see further information below.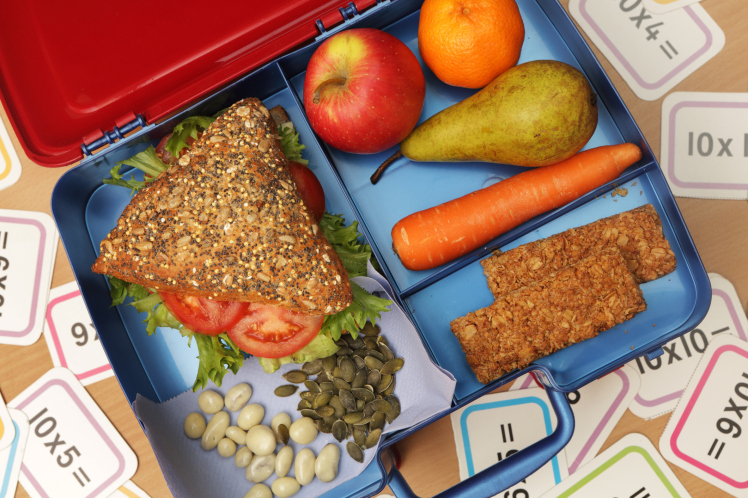 As you know schools must meet the Educational Nutritional Standards and Requirements for School Food (Department for Education legislation) which includes packed lunches brought from home.
A child's school packed lunch should include the following:
A portion of starchy food, e.g bap/bread, pitta bread, plain crackers, pasta or rice salad
Fresh fruit and vegetables, e.g. apple/orange/banana, tomatoes, carrots sticks
A portion of milk or dairy food, e.g. cheese, plain/fruit yoghurt
Portion of lean meat, fish or alternative, e.g. Quorn, cheese, tuna, egg
A drink: fruit juice (not fizzy or diluted squash), plain water and or milk
A child's school packed lunch must not contain any of the following:
Crisps or any packeted savoury snack including salted nuts (Instead, include nuts, seeds, vegetables and fruit – with no added salt, sugar or fat – savoury crackers or breadsticks.)
Confectionery such as chocolate bars, chocolate-coated biscuits and sweets. (Cakes and biscuits are allowed but encourage your child to eat these only as part of a balanced meal. Bourbon biscuits and plain chocolate cake can be included as these are made with cocoa)
Fizzy or sugary drinks. Water is always available for children at lunchtime
Please Note Parents who would like some advice on healthy packed lunches can find out more information from the websites below:
https://www.nhs.uk/change4life-beta/recipes/healthier-lunchboxes
http://www.nhs.uk/Livewell/childhealth6-15/Pages/Lighterlunchboxes.aspx
If you think your child may be entitled to free school meals, please ask for a form from the Bishop's Castle team on 01939 232372 and return ASAP.