Hive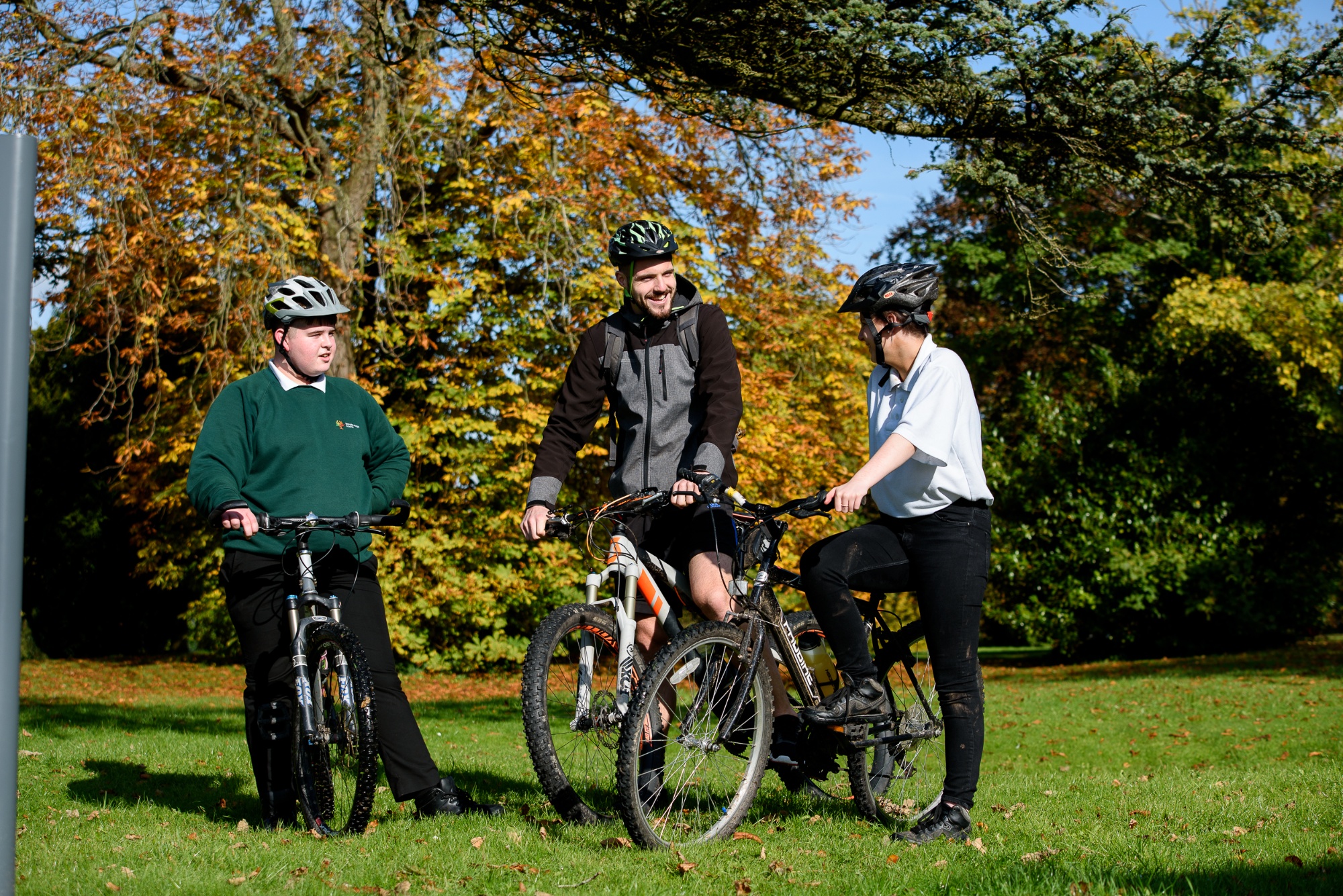 Created in September 2019, Woodlands Hive is an acknowledgement that not all pupils make progress through a typical classroom-based educational provision. Woodlands Hive proactively takes responsibility for meeting the unique educational needs of our pupils by creating bespoke and varied timetables.
Hive provision includes a more focused approach to academic tuition, outdoor and vocational learning, and access to off-site alternative provisions such as motor mechanics; music production; hairdressing; boxing; and rural skills projects in which pupils can learn about animal care and small-scale construction.
Now in its second year Woodlands Hive has become more robust with the addition of both an academic and outdoor educational teacher. Pupil numbers have also been capped at twelve to ensure that each pupil receives the support they require. Whilst adopting this more structured approach, Woodlands Hive remains flexible so that should circumstance change - pupils can reintegrate to a school-based provision.