Computing and Media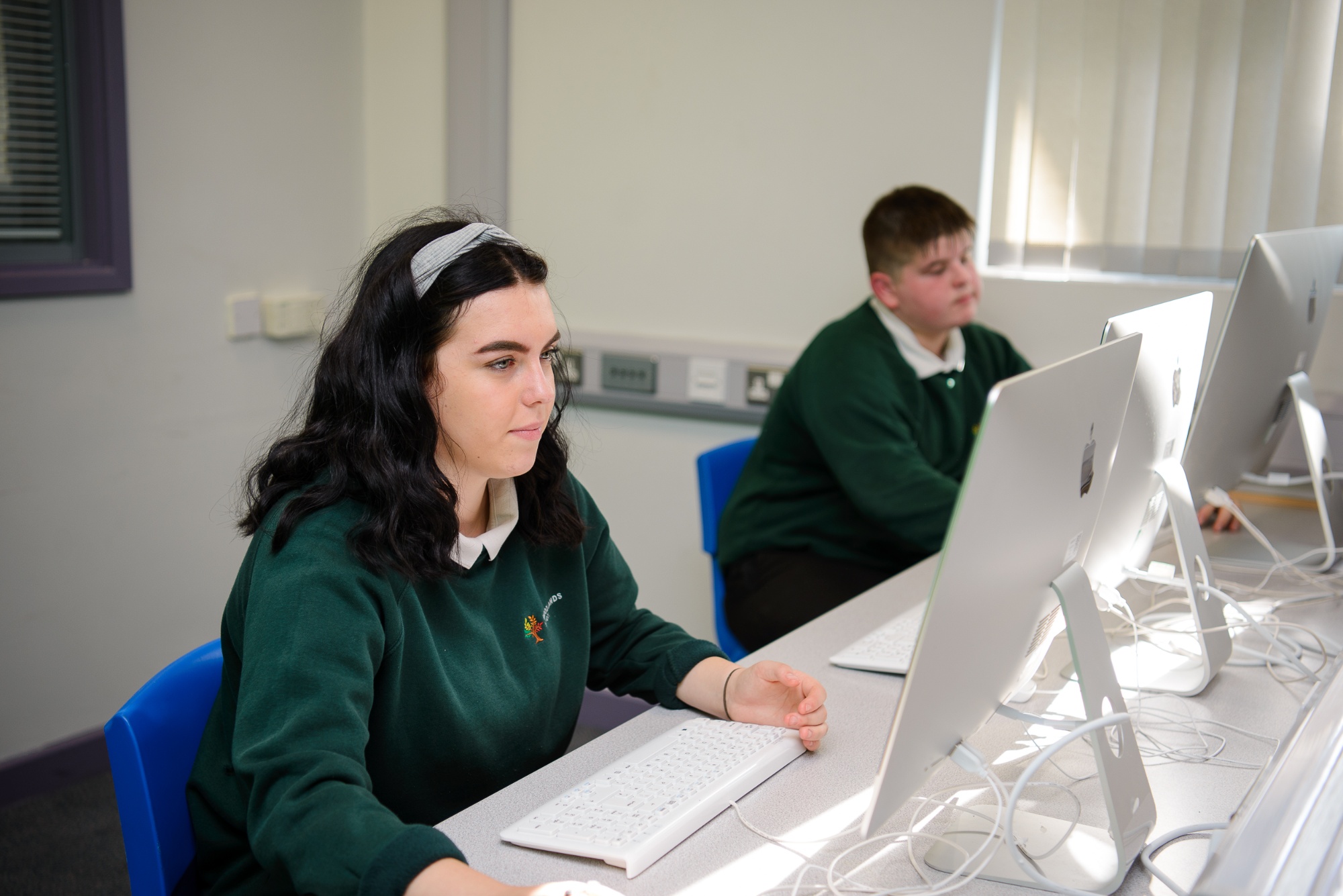 All learners have the right to have high quality learning experiences that balance all factors of computing. The curriculum is created and driven by the best interest of our learners to ensure they are prepared to participate effectively and safely within the digital world through school and into adulthood.
Learners are supported within computing by a curriculum that take a holistic approach that is focused on learners intellectual, emotional, social, physical, artistic, and spiritual potentials. The curriculum is reinforced by the wide range of technological equipment that is available to help capture and engage learners. The equipment is constantly reviewed and updated to ensure learners are up to date with technological changes.
Within the curriculum the focus on internet safety is fundamental issue for our learners and the aim is to ensure that they all have the skills and knowledge to be able to use the internet safely and appropriately.
The computing curriculum offers several pathways for our learners and those that demonstrate a strong interest in computer science can also develop opportunities beyond school, working with professionals within the computing industry. There is also the potential to have some work experience with the computing support team within school.