In memory of Liam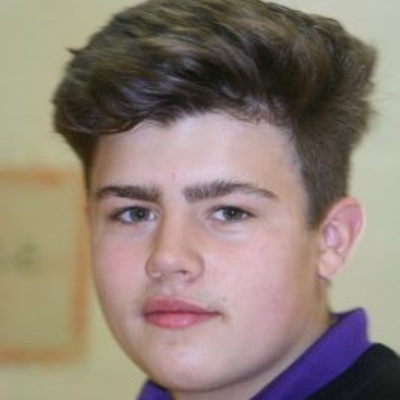 Here at Woodlands we would like to take a moment to remember Liam Lutner, who died suddenly 5 years ago today.
Liam was a kind, funny and clever young man in our year 11 group who was a friend to so many and loved by those who were lucky enough spend time with him.
He will always be missed and is remembered and talked about often.
We would like to send our love and best wishes to Liam's family as they remember him today.