When to get a COVID-19 Test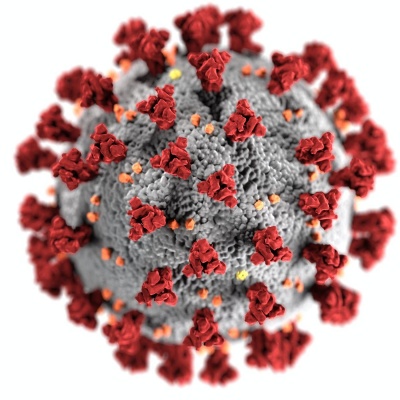 As we always see in the Autumn, a lot of pupils and members of staff have cold like symptoms.
We know there can be a lot of uncertainty around Covid, so we are sharing this table with you that hopefully will help.
Can we please remind everyone, that if a pupil has any one of the Covid-19 symptoms;
• Temperature above 37.8 degrees
• Persistent cough
• Has lost or has a change in their sense of taste/smell
Government guidelines are that they should not be in school, should arrange a test as soon as possible, and everyone in the household should isolate for 14 days or until a negative test has been confirmed.
If you choose to arrange a test, and receive confirmation of a negative test, please forward the email to
school@woodlands.school
. pupils will then be able to return to school. Alternatively, if you are not able to access a test, pupils should isolate for 14 days