Woodlands School celebrates with students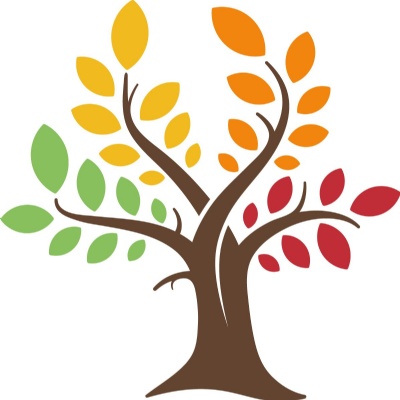 We are continuing the great achievements within the Marches Academy Trust with a solid set of GCSE results
Grades represent the hard work and commitment from students combined with the professional and controlled grading from staff which show a realistic representation of achievement.
We are delighted for our students; it is a great relief to finally know that even during strange times that the hard work has been rewarded. Woodlands School prides itself on offering a balance between supporting students to achieve the very best they are able to academically alongside personalised, specialist pastoral care to enable them to become successful as they move onto the next steps in their education.
Students have shown resilience this year to provide a strong foundation for their future. Staff have been working incredibly hard to ensure all students have the opportunity to pursue the future they aspire to.
Headteacher of Woodlands School, Julia Taylor added: "We are delighted that we can celebrate the achievements of our students today. We have made significant progress with a great team of specialist staff. We wish all our students every future success and are pleased that we have been able to support them on that journey as part of Woodlands School. I would like to recognise and thank parents for the strong working partnership we have had; it has been key to so many students achieving their potential. Staff at the school have worked tirelessly for the students and will enjoy celebrating their successes".