Merry Christmas!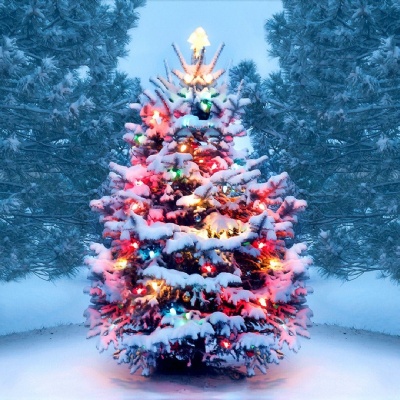 Merry Christmas and information on Track & Trace
We have now closed for the Christmas holidays and pupils will return to school on Tuesday 5th January 2021
As you may have seen on the news, the Government have asked schools to help with contact track and trace during the first week of the Christmas holidays.
This means that if anyone from school – staff or pupil – tests positive for Covid-19, within 48 hours of last being in school, we have to inform Public Health England so that all contacts can be traced.
If your son/daughter develops symptoms within 48 hours of being in school that is, up to and including Sunday 20th December, and they receive a positive test result up to and including Thursday 24th December, please email – covid@woodlands.school and let us have the following information;
Pupils name
Which setting they attend (Wem, Bishops Castle, Oswestry)
When symptoms began
What date the positive test was confirmed.
We will then pass this information to contact track and trace. You only need to inform us if there is a confirmed positive case.
If your son/daughter should test positive during the Christmas break, we also need you to email the information to the email address, covid@woodlands.school but we will not need to inform Public Health England. Thank you for your help with this – if you have any questions, please use the covid@woodlands.school address.
Let me take this opportunity to wish you and your families a very Happy Christmas, and here's to a better New Year!