Wem Site Closed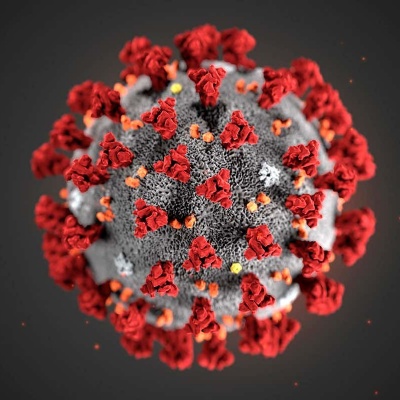 Following advice from Public Health England, we have closed our Wem Site
Due to a positive Covid-19 case within the Wem site of Woodlands School and following advice from Public Health England, we are shutting our Wem site as of 20/11/20 for 14 days.
Learning will continue online only during this time.
Wem site will re open on 7th December 2020
Please note our other sites at Oswestry and Bishops's Castle remain open as usual.
For any questions regarding this please email covid@woodlands.school