Professional Photographer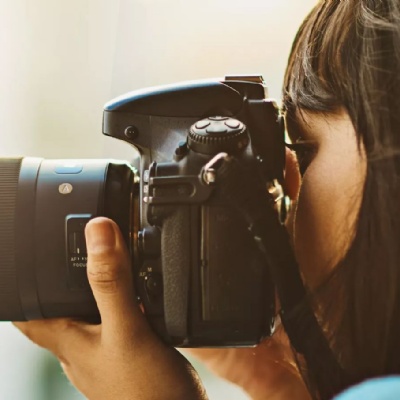 On Thursday 15th October we are having a professional photographer in school to take photographs for our new website.
We are asking all our pupils to ensure they are in their lovely new uniforms and are as smart as possible – we want to get some fantastic shots.
For those pupils in full uniform there will be a treat of a movie and popcorn at the end of the day!